Image: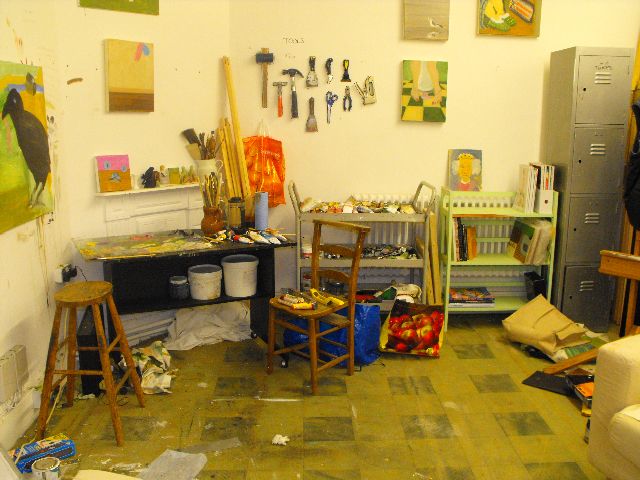 NFASP was involved in a pilot project to create temporary studio space and a small gallery for 40 early-career artists close to Wandsworth's town centre. Forty early-career artists were given the opportunity to rent affordable studio space on a temporary basis as a result of a pilot project at Wandsworth Business Village in South London.
This exciting project was initiated by the National Federation of Artists' Studio Providers (NFASP) and property specialists Workspace Group and Glebe Joint Venture Partnership, and is being delivered by experienced artists' studio provider and educational charity ACAVA (Association for Cultural Advancement through Visual Art).
Download the case study below.