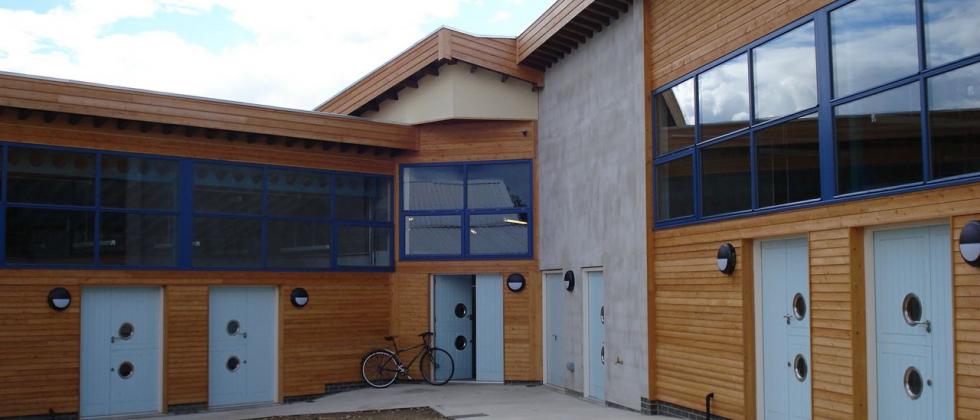 Resource Details:
A NFASP briefing to promote the profile of the sector, and the role of the NFASP in representing its interests, as well as highlighting the issues currently facing many studio organisations.
This briefing from August 2010 describes the affordable studios sector, how it came about, some of the key issues affecting the sector and highlights the new opportunities being developed through innovative partnerships, resulting in long-term, affordable studio provision.
It looks at the role of artists' studios in the UK's cultural infrastructure and their contribution to sustainable communities.
It also explains the role of the NFASP in supporting and developing the sector and highlights the ways in which Government and policy-makers can help secure the sector.