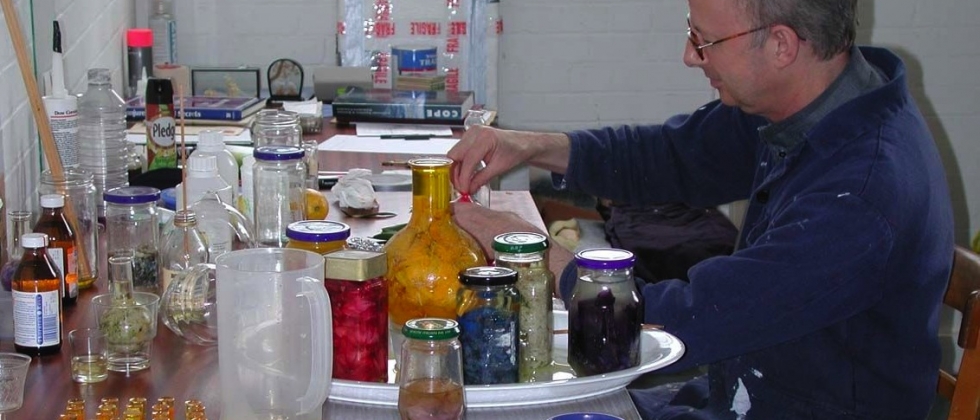 Resource Details:
Key Findings and Conclusions from NFASP's comprehensive survey of artists' studio groups and organisations, started in 2010, and published in 2012. Packed with facts and figures, the survey report offers an effective snapshot of the studios sector and offers some powerful arguments to help NFASP and studio organisations to lobby and advocate for support and recognition.
The full 95-page report, even in compressed form, is too big to publish here but ask us and we'll email you a copy.
In the meantime, there's a downloadable summary digest here of some of the key points.