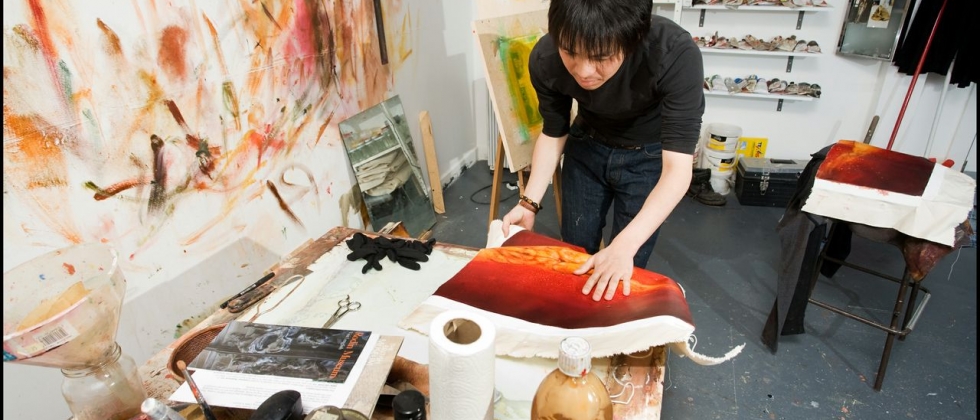 Resource Details:
NFASP has commissioned Nicholas Sharp, consultant to media solicitors Swan Turton LLP, to prepare three template constitutions (Articles of Association) to help studio groups and organisations that are adopting a legal structure for the first time, and to save groups time and money. The constitutions are each accompanied by Explanatory Notes and apply to:
-       a Charitable Company limited by guarantee
-       a Non-charitable Company limited by guarantee
-       a Community interest company (CIC) limited by guarantee
Choosing the right structure for your group is crucial as it will affect how your group is run and your ability to take on leases or contracts, and secure funding and loans. It is worth careful consideration at the outset, as it can be quite technically and legally complex to change status later on. You can find a range of information about the different legal forms on the NFASP website and on other websites such as www.ncvo.org.uk or www.voluntaryarts.org
NFASP members may download, adapt and use the model constitutions, but are advised to have their documentation checked by a solicitor or other professional adviser before formally applying to register a company as a charity, or at Companies House.
Please note: these constitutions apply to English law; there are differences in the legal requirements involved in Scotland. They reflect the changes introduced by recent legislation, e.g. the Charities Act 2006 and Companies Act 2006, including requirements that have come into force since 2006.