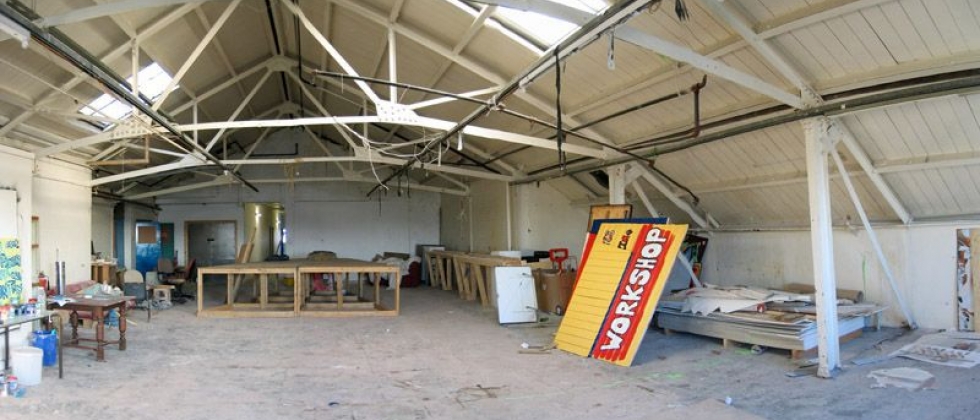 Resource Details:
Advice on leases and licences for studio providers. Member-only resource.
This article is an introduction to the two principal legal agreements that a property owner can use to grant another individual or organisation the right to use and/or occupy property for non-residential (i.e. business) purposes. It focuses on the implications of these agreements as they apply to artists' studios and their individual artist studio holders.
The two key types of commercial (or business) property agreement are 'leases' and 'licences'. It is important to be aware that it is the rights of use set out in the contract that determine whether a document is a lease or a licence, not what the document itself is called. Simply labelling a lease a licence does not make it one.
This is a member-only resource. Please log in as a member before downloading this resource.