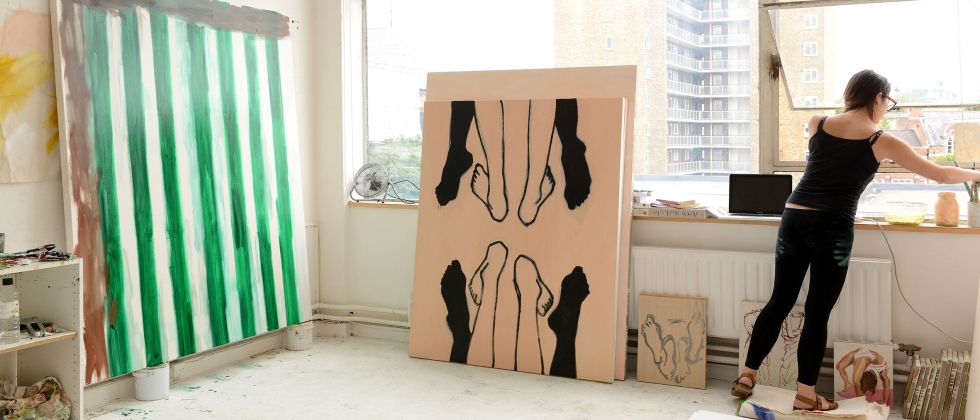 Resource Details:
A Guide for Local Authorities, Planning & Regeneration Professionals and Developers.
This guide illustrates different examples of how the creation of work-live studios for practising artists can bring benefits to residential areas and local communities. The main focus is on how vacant residential properties in housing schemes undergoing change and redevelopment can be used effectively on an interim basis as work-live studios.
The guide also refers to other examples of the successful development of permanent work-live projects and communal workspace for artists, and signposts the reader to existing guidance dealing with this subject. In addition, the guide explores more temporary forms of work-live space, such as Visiting Artist and Residency programmes, as a means of integrating new thinking and creative techniques into local artistic communities.