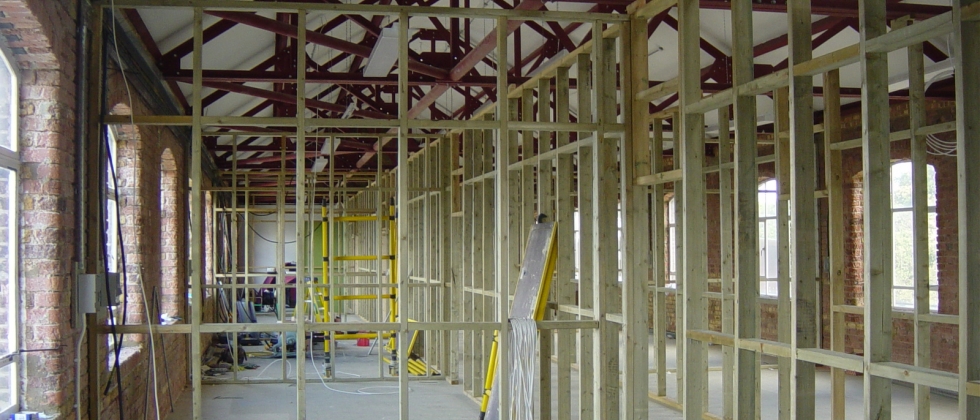 Resource Details:
A Guide for Local Authorities, Planning & Regeneration Professionals and Developers.
This guide has been put together to help the local authority and developer communities understand how affordable artists' studios present an ideal solution to the challenge of dealing with empty buildings.
It sets out the benefits of locating artists' studios in disused or 'hard to fill' buildings and shows representatives from local authorities, the developer community and private landlords who may have properties like this under their ownership, how such buildings can be renovated at relatively low cost and in quick time. Most importantly, it highlights the plethora of benefits that renovation projects for artists' studios can bring to communities and to the various partners involved.