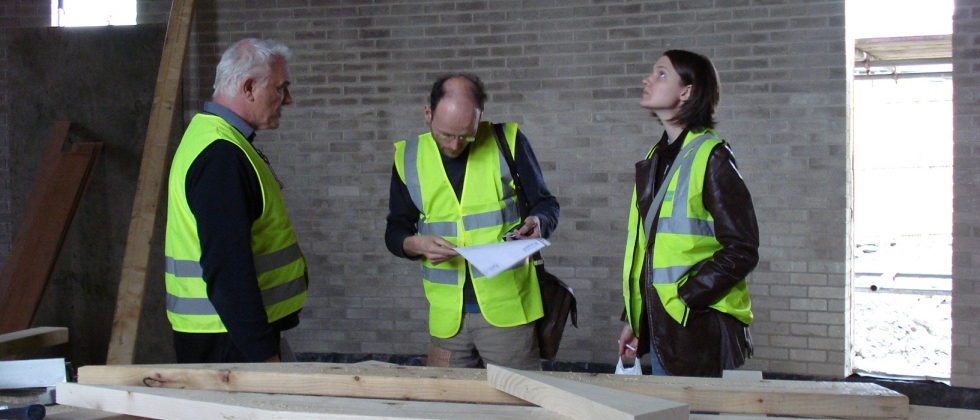 Resource Details:
Health and safety regulations and procedures can seem daunting for small organisations, both those just starting out and those that have been established for many years. Prepared by Michael Cubey, this guidance is intended to give an overview of the main areas of health and safety that organisations running studio premises need to be aware of, and the relevant legislation for each area.
Details of the links provided in the document can be found in our Links section.
This is a member-only resource. Please log in as a member before downloading this resource.