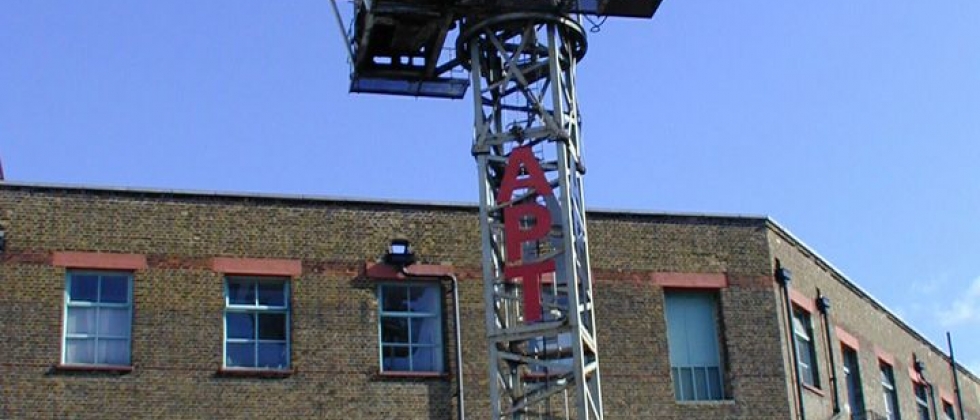 Resource Details:
This Guidance is an update of the 2009 Guidance on the Charities Act, including advice from a leading charity law barrister and the recent experience of some NFASP members who have applied for charity status.
 
It updates the previous Guidance 2009, which summarised the main changes brought about by the Charities Act 2006 in the area of 'public benefit' and the Charity Commission's Public Benefit Guidance. The new Act had made some important changes to the tests that existing and new charities need to meet in order to gain, or retain, charitable status.
 
This new Guidance on the Charities Act May 2010 update incorporates the advice given to NFASP from a leading charity law barrister. It is intended to provide general advice to help NFASP members and their management committees and Boards assess whether there is any action they need to take to retain or obtain charitable status.
Please note that NFASP Members may need to take advice from their own professional advisers, and this note is not intended to be a substitute for such advice.
This is a member-only resource. Please log in as a member before downloading this resource.