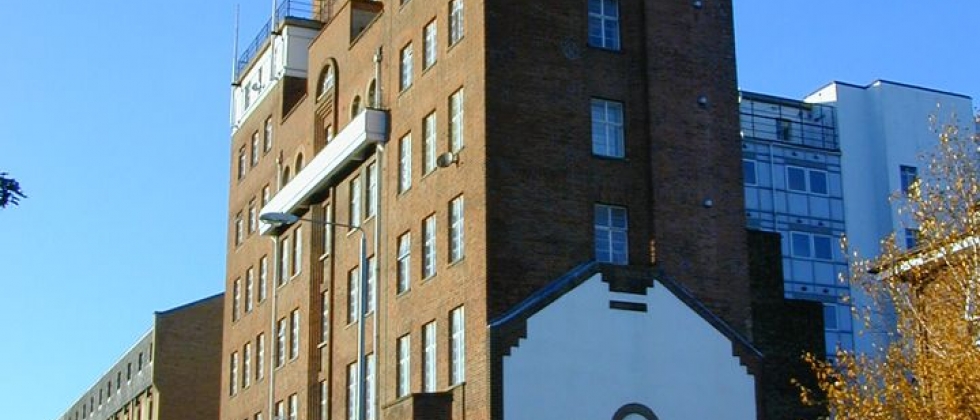 Resource Details:
Business Rate relief can be difficult for studio groups to negotiate. In this NFASP Guidance, there are case studies from East Street Arts in Leeds, Bow Arts Trust in London, Queen Street Studios in Belfast and Wasps in Scotland. They describe how they achieved a business rate relief and offer some helpful advice about how to approach your local authority.
This Guidance covers business rates for artists' studio groups in England, Wales, Scotland and Northern Ireland.
It also looks at how to get rate relief or reductions for temporary use of buildings, along with how to register a change of use and some key things to be aware of.
This resource is only available for NFASP members.