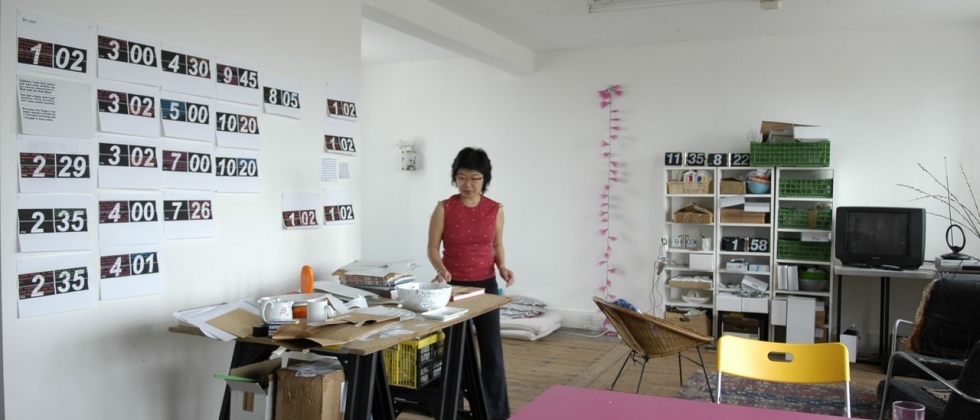 Resource Details:
Advice on artist selection procedures for studio providers. Selecting the right artists for your studios can add energy and vibrancy, and will inform the development of your group or organisation. This guidance offers advice for studio groups and organisations on devising artist selection procedures. It covers:
• The advantages of a formal selection procedure
• Linking selection criteria to the aims of your studios
• Ensuring inclusive access
• Application procedures and how to advertise the space
• The selection process
This is a member-only resource. Please log in as a member before downloading this resource.