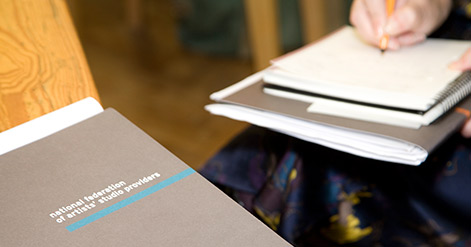 NFASP
54 Blechynden Street
London W10 6RJ
If you need to talk to someone about the NFASP website or if you have problems registering or joining, then you can call our Cornwall & Devon regional network champions Ross Williams and Elisa McLeod who run Krowji in Cornwall - Tel: 01209 313200. They may be able to help you to get the right information and deal with any queries.
The form below is monitored twice a month. If a network operates in your area (see our Regional Networks page) you can contact them direct for help and advice.